A Yeezy in September release list made for you! To know more about how Yeezys look in earthy tones, all you have to do is read on. 
Think of the most comfortable sneakers, and there is a high possibility that Yeezys are among the options that might come to your mind. The cloud-like cushioned soles and the Primeknit uppers give the sneakers a flawless fit, making them an unforgettable piece of footwear art.
What's Dropping?
We've already witnessed constant outstanding Yeezy releases from the beginning of the year. So, what does September have in store for us? Well, if all goes according to plan, Yeezy still has 3 distinct styles of footwear so that they fit people's diverse tastes. How considerate!
Earthy-like shades resembling Fall vibes and hues will soon be available to you all! Therefore, buckle up cause you're in for a ride in a Yeezy heaven. From slate to black, Yeezy offers a combination of soft colorways that will set your minds and feet at peace. 
In addition to their aesthetic value, Yeezys make significant returns, money-wise. Judging by the resale value of the Yeezy Slide Resin, you can make more than 120% profit reselling a single pair! So, prepare yourselves for the Yeezy in September collection to transform your plans for the month.
Yeezy In September Drop List
First and foremost, Adidas and Kanye have already dropped their first pair in September. The Yeezy 350 V2 Slate only recently dropped, and the industry had all sorts of things to say about it!
Release Date: September 12th, 2022
Retail Price: $55
Average Resale Price: $179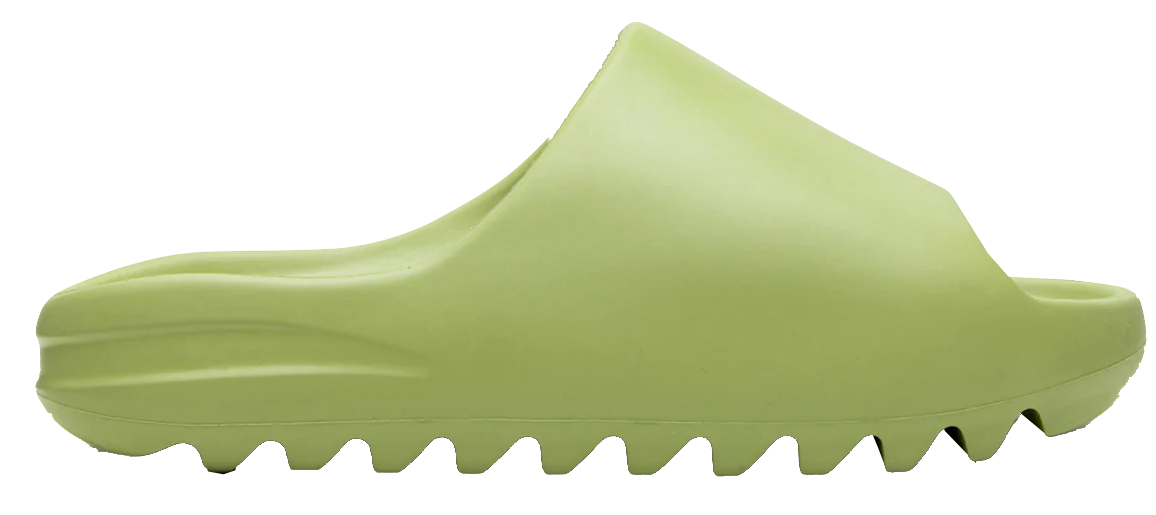 Release Date: September 19th, 2022
Retail Price: $220
Average Resale Price: NA
Yeezy Boost 350 v2 CMPCT "Slate Bone"
Release Date: September 23rd, 2022
Retail Price: $230
Average Resale Price: NA

Which Yeezy in September Is Worth It The Most?
The struggle is real when it comes to picking up just ONE item from a grand collection by our favorite band. However, this time you don't have to worry at all! We'll be your guide to help you make up your mind. 
So, if you're a sneakerhead looking for a unique Yeezy to flex your way into September, 500 High "Taupe Black" can be your next cop. However, if you're copping on a budget and can only squeeze one of the September Yeezy releases, we'd recommend a go on the slides. Yeezy Slides, which will be re-released this September, promise a high resale value. In other words, If you're copping on budget, you won't want to try your luck at copping a new release with no previous proof of a high resale value. So, your best option would be to choose the slides that are proven to make more than $100 for every single cop.
Not Into Fall Colorways?
Not interested in earthy tones? Don't fret about it, we still got you covered! You can check the new Jade Ash Yeezy that'll be dropping in November 2022. All that we can say is that it truly represents originality and uniqueness. Furthermore, to secure your chances at copping whichever Yeezy, you'll have to have proper knowledge about bots, how they work, and what is the best sneaker bot to invest in. One of the best and most affordable options being our very own EasyCop. We've recently added Yeezysupply to our supported sites list, to add to your success chances. Check it out here to know what you're missing out on!