Imagine an Adidas fan getting let down by his shoe idol. Now, Imagine Michael Jordan himself being that person! Did you know that Michael Jordan was a huge Adidas fan and wasn't the bit interested in partnering with Nike? But all thanks to his agent and MJ's mother, Air Jordans were created. And now that they're so popular and of great value, we can list the most expensive Jordans ever created. 
Air Jordans History 
In the beginning, Converse was the sponsored shoe on the NBA court. And unluckily for the Three Stripes, of course, they couldn't set MJ above the athletes they already sponsored back then. So, the champion decided against partnering with them. Therefore, it happened that Adidas was Michael's favorite shoe brand. But they also let him down, saying they couldn't make a shoe happen back then. 
David Falk, MJ's agent, wanted him to approach Nike with a partnership, but Jordan was so adamant about rejecting his agent's offer. He simply wasn't interested in a Nike contract, which was popular back then for its track shoe production. Falk, being his agent, sure knew how to convince him. Or more like knew WHO MJ listens to the most. The agent went to Jordan's mother and asked her to convince her son to approach Nike with a deal. And so, Falk wasn't the least wrong in taking such a step. Because Nike offered Jordan a great deal for a beginner, to which his father told him he would be out of his mind not to accept it. 
We also have Falk to thank for coining the sneaker name, Air Jordans, in less than a minute!
Why Are Air Jordans So Popular?
Michael Jordan is a name recognized by athletes and nonathletes, an NBA fan, and a person with no idea what a field goal is. He is THE legend and an icon. So, what if this same man with a book-worthy history was a part of a collab holding his name alongside one of the biggest footwear brands?
Now that we know that Air Jordans are popular, did their popularity hit upon their first drop? Or was it acquired over the years as MJ grew in fame? Well, there was nothing gradual about the NBA's G.O.A.T and his sneakers. Because Michael Jordan came into the court like a literal wrecking ball, altering all aspects of what used to be the basketball norms. By 1998 he was already on his sixth championship. Not only this, but he literally broke the NBA's dress code upon the release of one of the most popular sneakers, Jordan 1s.
The Bred Jordan 1 or the Banned Jordans broke all rules in the league, as well as popularity records. Nike not only found the positive in the negative but they advertised it in such a way that rocked the sneaker industry. The brand paid a $5000 fine every time MJ wore the shoes on the NBA court. The world went into a frenzy after this, trying to get a glimpse of these phenomenal shoes. Therefore, they were too good not to debut again. So, Bred- Black and Red- Jordan  1s continuously dropped in the following years, which were a retro of the Banned shoes. Ever since Jordan Brand's popularity only skyrocketed and it seems not to be giving up its place in the industry anytime soon. 
Why Are Jordans Expensive?
Let's talk simple business. So, You must know that as a brand gains more recognition, its market value increases. And a high value in the market means more expensive items. And a significant historical value just adds up to the importance. There's less interest in overpriced shoes if they have no story behind them. Furthermore, the person they're named after. The partnership in itself is hard to maintain if Nike doesn't offer Jordan a hefty deal. Because other brands would give everything to associate their name with the NBA Champion. Another reason is the Air Max technology Jordans have. This technology introduced a new type of feet-cushioning that support the feet on hard landings. 
There are many more reasons Jordans are expensive at resale. The main reason, however, depends on their exclusiveness, the quality of material, and craftsmanship. Which calls out for Resellers and reselling platforms. So, when you buy an exclusive sneaker, and it gets wiped out from the market, its value increases as there are people out there still demanding it. So, what happens in that case? Reselling platforms happen. You can resell the sneakers you bought on platforms, such as stock and goat at much higher values. So, how much Jordans are expensive is based on their resale values. 
A list of the  Most expensive Jordans Ever
#1 Jordan 4 Retro Eminem Carhartt
Release Date: 11/23/2015
Retail Price: $200
Average Resale Price: $23,000
#2 Jordan 11 Retro Premium Derek Jeter
Release Date: 05/14/2017
Retail Price: $200
Average Resale Price: $23,000
#3 Jordan 4 Retro Travis Scott Purple (Friends and Family)
Release Date: 07/11/2019
Retail Price: $200
Average resale price: $19,963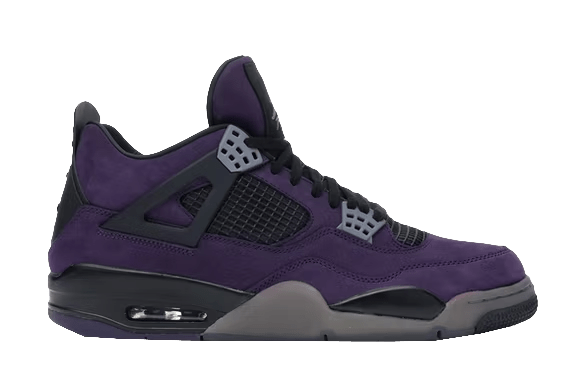 #4Jordan 1 Retro Dave White Wings For the Future Gold
Release Date: 02/17/2011
Retail Price: $200
Average Resale Price: $18,888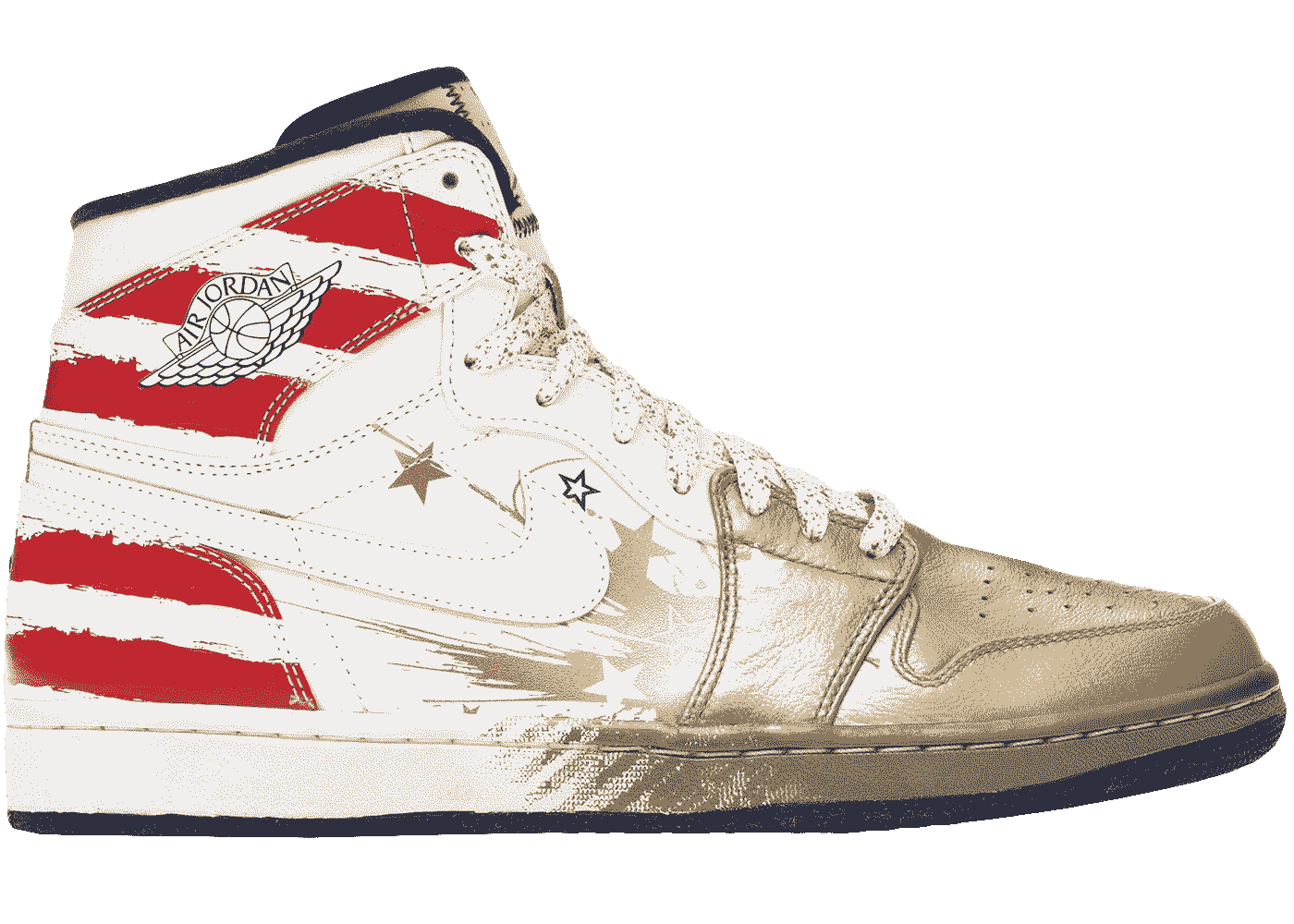 #5 Jordan 1 OG Chicago (1985)
Release Date: 09/16/1985
Retail Price: $65
Average Resale Price: $18,466
#6 Jordan 1 OG Bred (1985)
Release Date: 09/15/1985
Retail Price: $65
Average Resale Price: $17,647
#7 Jordan 5 Retro Oregon Ducks Duckman
Release Date: 11/01/2013
Retail Price: $200
Average Resale Price: $14,000
#8 Jordan 1 Retro High Shinedown Attention Attention PE
Release Date: 05/20/2018
Retail Price: $130
Average Resale Price: $13,751
#9 Jordan 1 Retro High Colette (F&F)
Release Date: 03/21/2018
Retail Price: $170
Average Resale Price: $13,640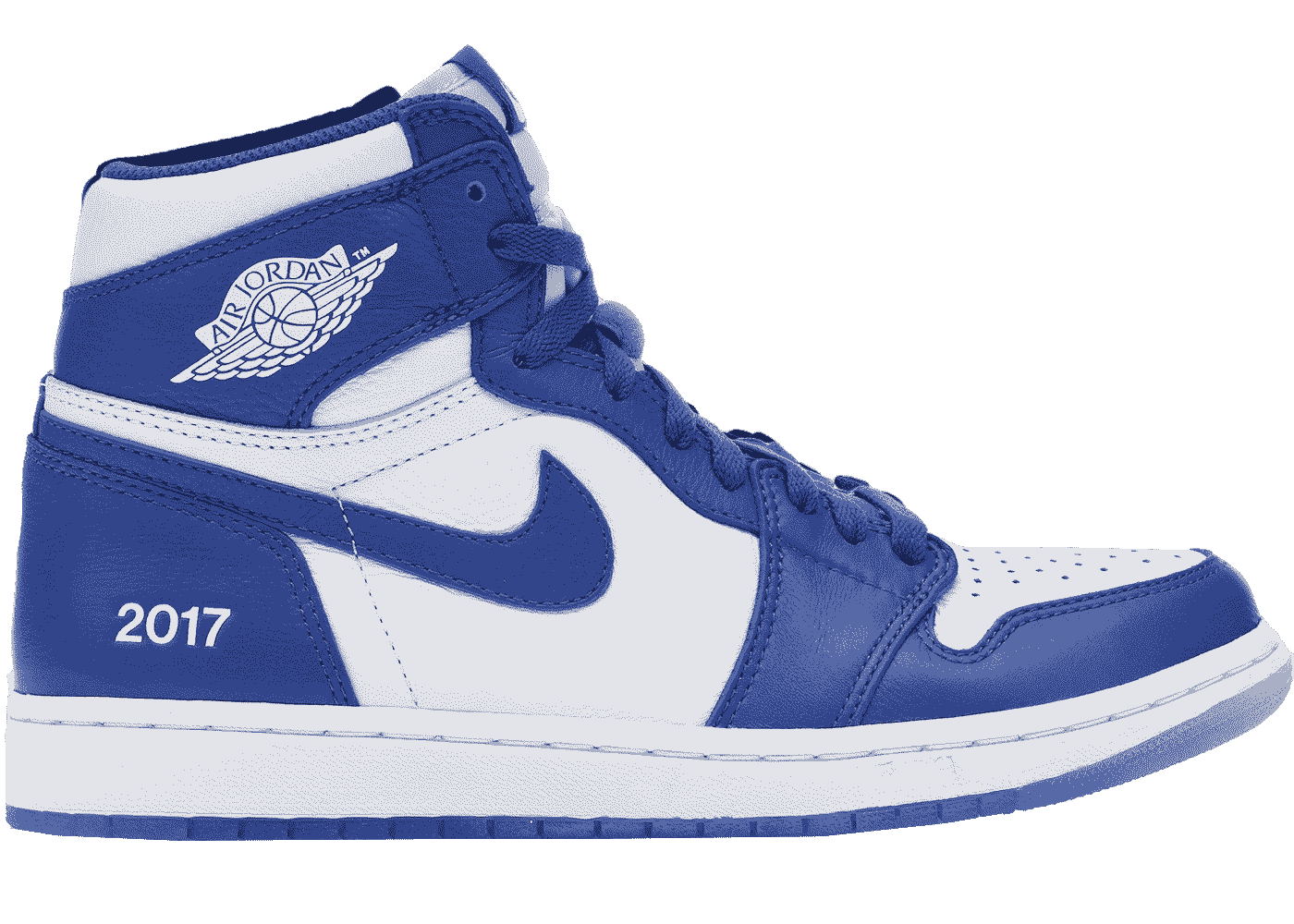 #10 Jordan 3 Retro DJ Khaled Grateful
Release Date: 06/23/2017
Retail Price: $210
Average Resale Price: $10,250

How can you buy an exclusive sneaker?
The ONLY possible way to buy hyped exclusive sneakers is through sneaker bots. They help you not only buy a pair of said hyped sneakers, but they also help you buy them in BULK. So that you can guarantee a great reselling experience. Some sneakers re-sell for thousands of dollars. Meaning that this can be your way of making TONS of money while simply resting from home. So, if you wanna start copping, you can start by investing in an Efficient AND affordable bot, such as ECB. EasyCop Bots is the master at copping off Footsites and YeezySupply. Meaning that you can literally buy ANY sneakers you want, in whatever quantity by using this bot. 
So now, you won't depend on luck trying to score a hyped sneaker online. Because you got what can boost your chances infinitely!